We formulate for the future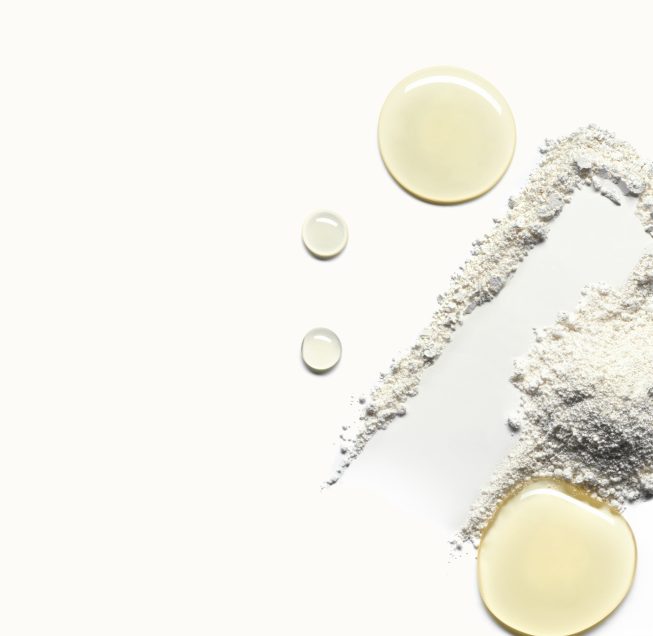 Who we Are
Since 2009 SMINK Laboratories has been driven by a clear vision to create purpose-led, clinically proven and environmentally conscious formulations for some of the world's most acclaimed beauty brands.
We are a team of right-brained scientists, innovators and creators, constantly curious about the ever evolving needs of the consumer and with the full life-cycle of the product in mind. We formulate for the future.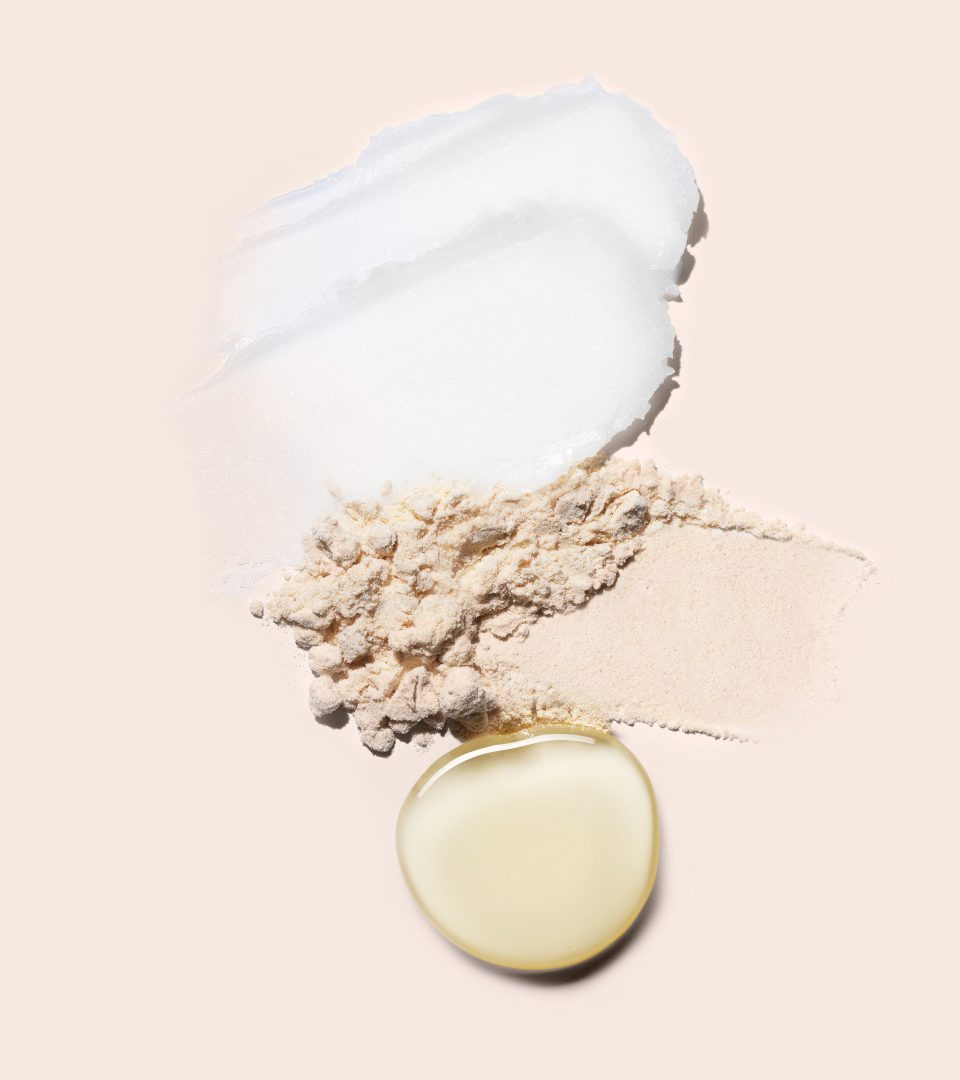 The creative energy behind some of the world's best beauty formulations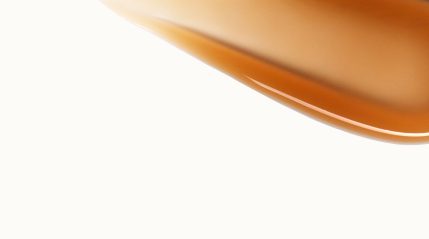 What we Do
We are experienced in all aspects of the product development process, from ideation, and concept creation, through research, formulation development and scale-up. We carry out validation tests on bulk and components, prepare the formulation for micro testing, and cover regulatory compliance and registration.
Our lab is equipped with cutting edge imaging technology for clinical evaluation and we work closely with external testing houses and dermatologists to ensure our products deliver in all aspects of safety and efficacy.
Once launched we continue to offer full technical support, and with all Intellectual Property owned by you, we can help you transfer manufacturing to the partner best suited to the size of your business.
We collaborate with established brands on trend analysis and portfolio strategy, and with investors on scouting and due diligence.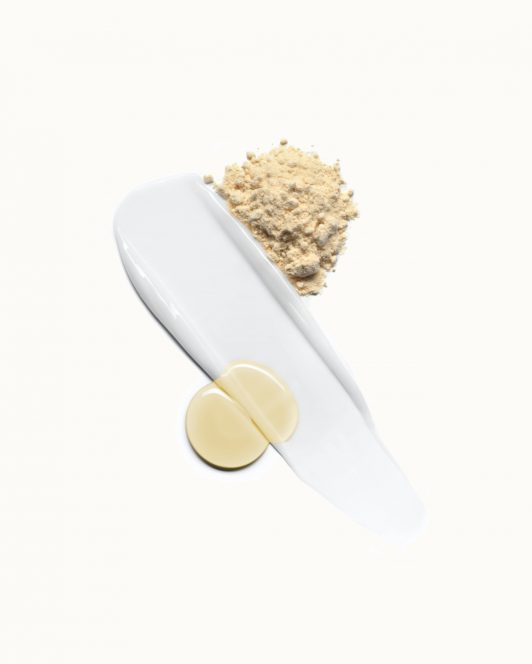 How we do It
At SMINK, we create environmentally sound solutions that support the full life cycle of the product, from sustainability to bio-degradability.
We choose materials based on what is best for skin and best for planet, without compromising on luxurious textures or delivery of outstanding clinical results.
To truly minimize waste, we aim to create formulations that people use until the last drop, increasing the probability that the component can be successfully recycled and driving consumer retention.
To do this, we believe every product should have a reason to be, both in their efficacy and their ecological footprint; the products we create are a reflection of that commitment.
We formulate for the future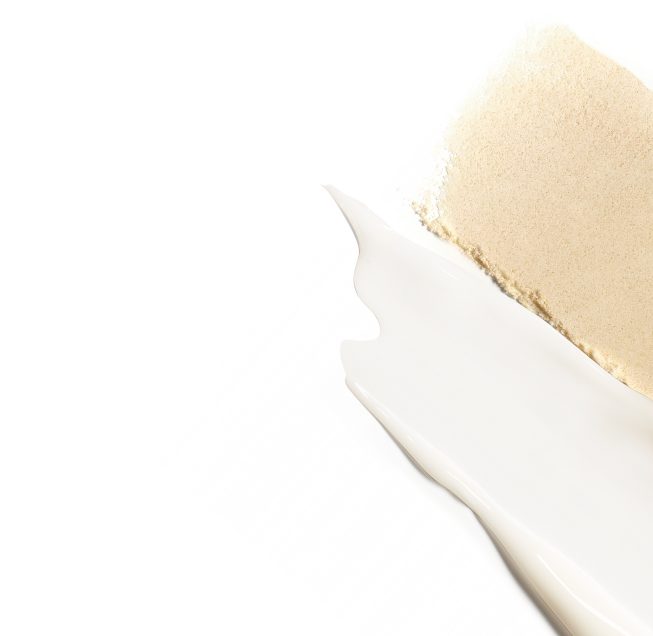 Careers
We are always looking for good people to join our team. If you are interested in joining please email your CV and cover letter to careers@sminklabs.com.